Measuring and Research Equipment Laboratory
---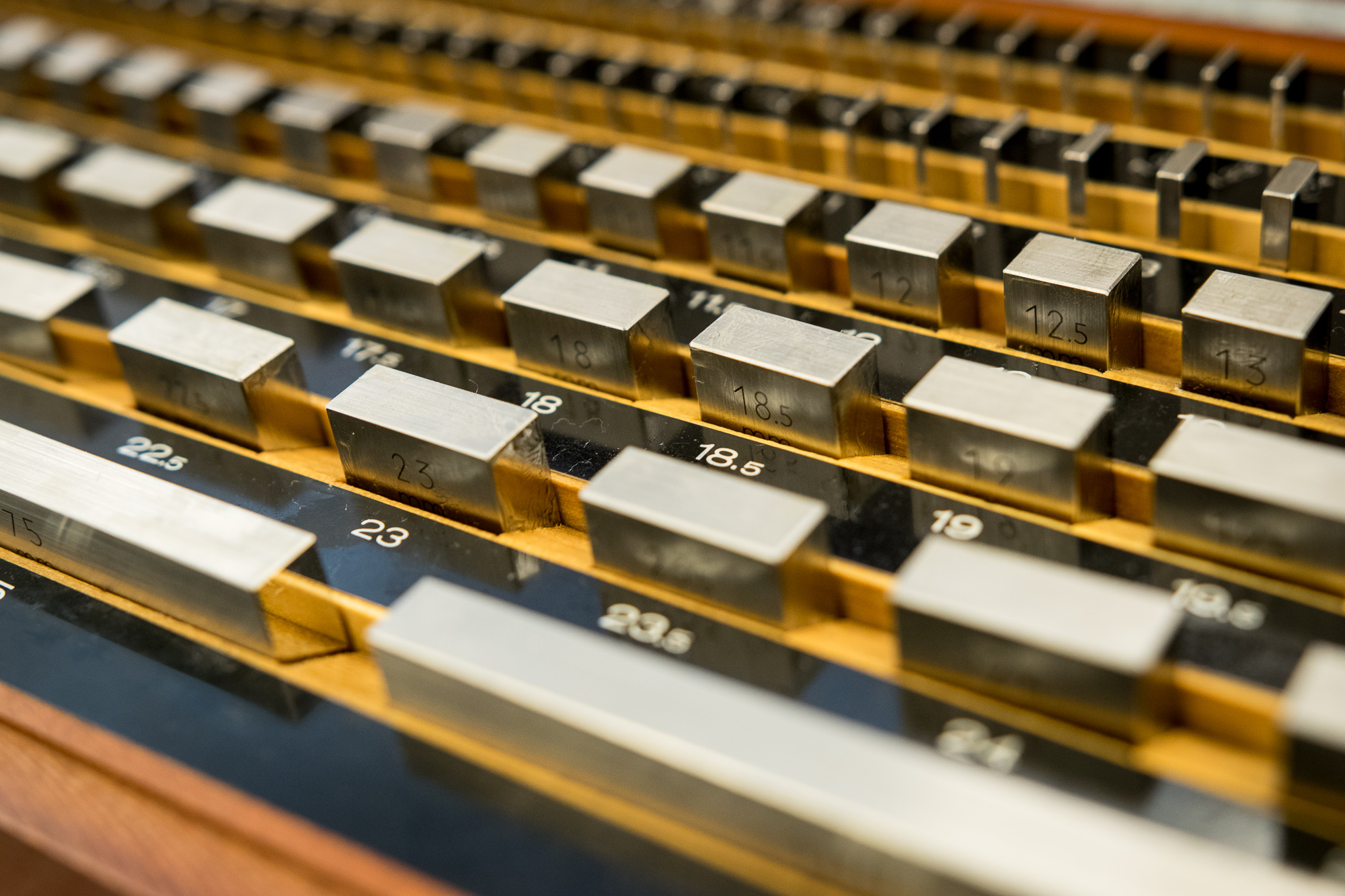 The Measuring and Research Equipment Laboratory provides services within the scope of measurements of:
Linear and angular dimensions;
Thread dimensions;
Geometrical errors;
Surface roughness.
In addition to the above, the Laboratory offers the calibration of the following measuring instruments within the scope of linear and angular dimensions:
Calipers;
Micrometers;
Dial gauges, mechanical and electronic;
Bore gauges;
Thread plug gauges;
Universal bevel protractors;
Feeler gauges;
90 deg squares;
Rules, flexible rules, measuring tapes, up to 2 m.
---
Basic test equipment of the Laboratory:
Universal measuring microscope;
Abbe metroscope;
Profilometer Surtronic 3+;
Micrometer head Mitutoyo Digimatic;
Gauge blocks;
Angle gauges;
Ring gauges;
Metric thread gauges plug and ring;
Calipers, micrometers, and dial instruments.
The laboratory guarantees:
The research is carried out by experienced engineering staff;
Short test periods.